This site is under construction.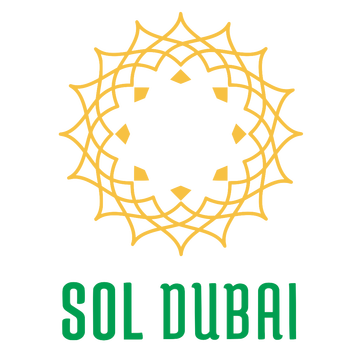 A Project by Al Mizan Group
---
Making the switch to Solar easy

Solar energy is the future of the world and provides clean energy in a cost-effective manner, and supports Dubai's great vision to be the smartest city in the world.
This site is under construction.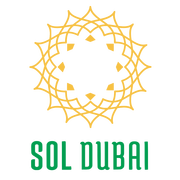 About Us
Al Mizan International LLC is a DEWA approved solar installer, allowing us to connect your solar system to the grid and benefit from net metering.

We provide the easiest solar PV turnkey solutions for your building. You can generate clean, cheap electricity and save on your utility bills while helping save the environment.

Our goal is to help make Dubai the greenest city in the world through the use of renewable energy and innovative technology.
This site is under construction.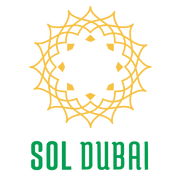 How it Works
Steps:
1. Our engineer conducts a Site Feasibility Study
2. We obtain all required approvals from relevant authorities
3. We install the system on the rooftop
4. We test and commission the system in cooperation with DEWA and Dubai Municipality
5. You enjoy clean, cost-effective electricity!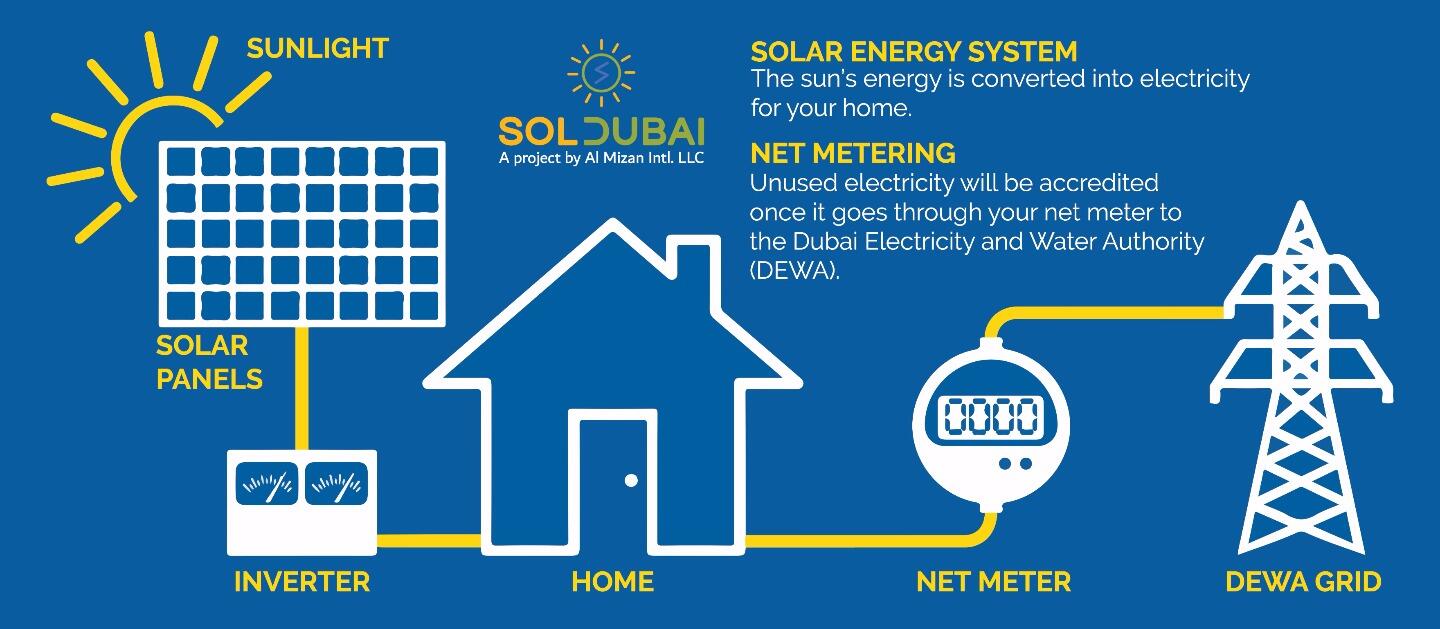 To get started, get in touch with us at solar@almizan.com

Please send us AutoCAD drawings of your building (preferably top and side views of the roof as well as a site plan) and your last 12 months' DEWA bills.
Our team will use that information to design the optimal system for your building, giving you maximum benefits for your investment.